At our weekly staff meetings, one of our favorite things to do is to talk about new music obviously, but we also like to one-up each other on 1) who we've found, artist-wise, and 2) who or what we are listening to. One and two are musically exclusive. Now that you know, let's look at who you need to KNOW about.
First up is Samantha Fish from Kansas City, Missouri and she absolutely shreds. Coupled with her unique voice, her rock-n-blues riffs suit her like her Fender Telecaster does. Perfectly. You can thank us later.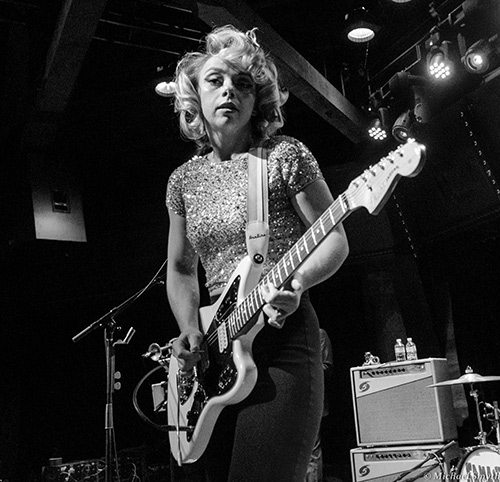 Next up we got a buttery smooth R&B group out of Auckland, New Zealand named LEISURE. When do you listen to LEISURE? When downtime is the right time and you need a couple of tunes to get your mind right. They've been around since 2015 and frankly, their stuff is on point in the right setting. You decide.
The first time we heard the Riess Brothers' song Momentum, we were curious. You know, you're in a bar and you're having a conversation and one ear is devoted to the person you're talking to and the other is trained to the music, and all of a sudden you're like, "what am I hearing?" That's what happened. Who were these guys? Who is this? who? Where are they from? Yea that's these guys. They are legit talented and from St. Petersberg, Florida. Pick your poison: rock, blues, jam, funk, and reggae.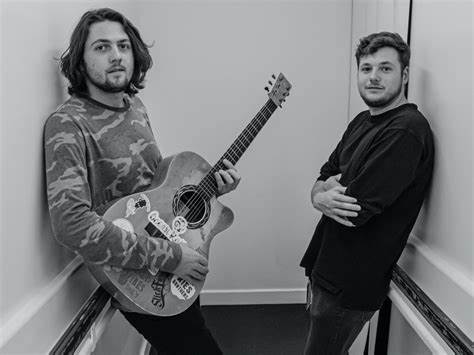 How can you not love Logan Rex. and Artikal Sound System? Between her unique voice and this tight-ass band's ability to fuse old-school reggae with new music risk-taking, you're in for a treat. Not that we're focusing on the state of Florida (they're from South Florida) but you'd have a good weekend if you caught the Ries Brothers and A.S.S. at the same venue. We'll work on making that happen.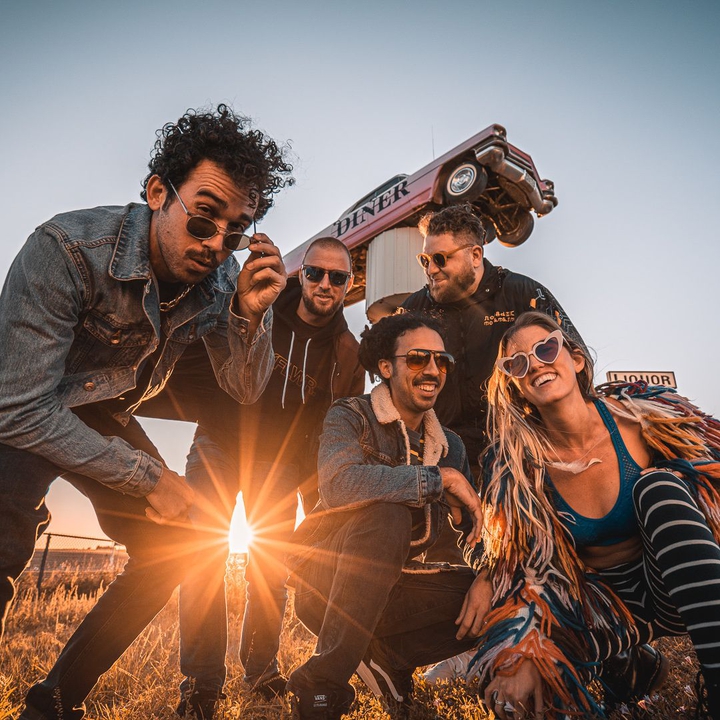 So to truly appreciate these groups, you have to give them an honest listen, not just one album. That being said, let's add one more to your homework list. These guys had me after I saw the name of the band, it just fits. The name? The Cold Stares. Actually, the double take, as in, "who are these guys," happened after hearing the song, In the Night-Time, off of the album, Heavy Shoes. They have it. Great guitars, tight sound, blues-rock, everything you want, Boom.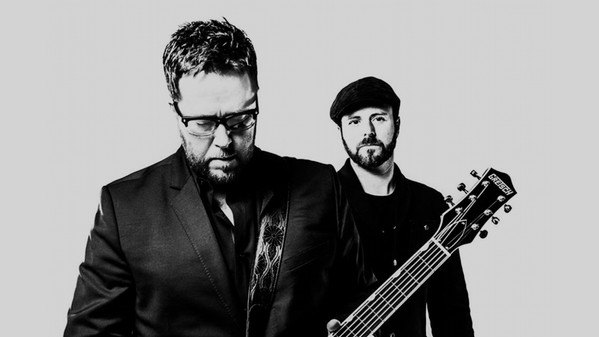 That's it. Go get 'em.